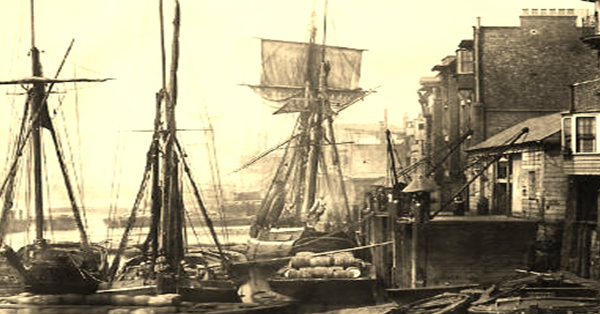 THE MURDEROUS VICAR OF WAPPING
The East End of London is well known for its infamous association with murderous villains from Jack the Ripper to the notorious Kray brothers Ronnie and Reggie. However, many villains are masters of deception as was the murderous Vicar of Wapping.
Early on a Sunday morning in July, 1971, three workmen were making their way along a deserted street close to the river in the Wapping district. The workmen were startled to see what appeared to be a figure dressed in 18th century attire of a clergyman.
His face was said to be deathly pale with two horrible glaring eyes. Curiosity compelled the workmen to turn and take another look, only to discover the man had completely vanished. It seemed they had witnessed the phantom evil Vicar of Ratcliff Wharf who was said to haunt the Wapping and Limehouse.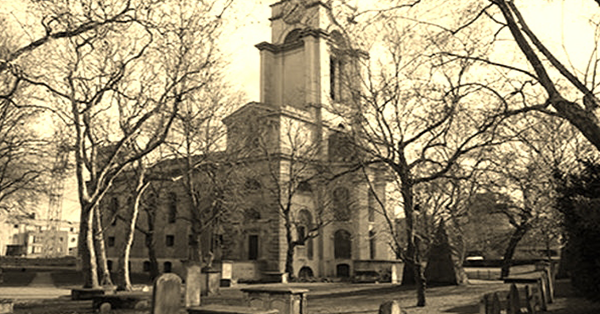 During the 1770s the vicar had ran a seamen's mission alongside being Vicar of St Anne's, Limehouse, he was looked upon as respected member of the local community for his good deeds, Nevertheless, his true purpose was a more dastardly one .By all accounts he murdered guests for their money and disposed of their bodies in the dark, murky waters of the Thames. His nefarious crimes were eventually discovered and he was hung in chains at Wapping Old Stairs until three tides had passed over him.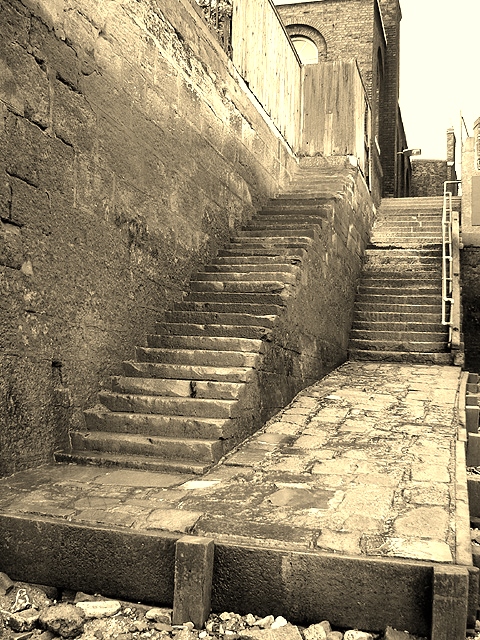 To this day many claim to have seen his loathsome spirit along the desolate riverfront. Local people who worked on the river would frequently take a wide berth of the area late at night.
However, there seems to be some doubt over the legitimacy of the tale. A journalist, named Frank Smyth, claimed he had made up the story for a magazine he had worked on. He said that he had decided to invent a good old-fashioned ghost story, and the derelict wharves seemed a perfect location for the mythical old vicar.
Nevertheless, the reaction to the original story was such that it soon become accepted that there was a Phantom Parson, and even when Smyth tried to convince some old river workers that it was fantasy, they replied they had heard the story from their Grandfathers when they were boys.
Maybe the story was not Smyth's fabrication after all. Perhaps he too had been told the tale many years before and it had remained dormant in his mind only coming to the fore when he sought inspiration for his ghostly tale.

If you've enjoyed our ghostly tale then please share it, and if you have something to add or say, then please leave a comment...
comments